In this post, I am going to show you the best resources for SEO-free online learning in 2021.
In fact, I will show you the best resources to learn basic, technical, and advanced SEO for free in a minute.
So let's get started…
1. MOZ
---
Founded by: Rand Fishkin and Gillian Muessig in 2004
Traffic: 5M+, according to simialrwab.com
Categories: Basic & Advanced SEO, Marketing, Blogging
Products: All-in-One Website SEO, SEO-Integrated Business Listings
Content-type: Well-researched case studies and useful articles about SEOs
Do you want to learn technical SEO in-depth? Then SEOmoz is a better place to grow your business.
Why do I like reading SEO from MOZ?
Because here on MOZ you can get to know SEO in detail for free.
For example, 'Featured snippet', a beneficial topic for webmasters because it doubles the CTR of your page having featured snippet. (Reported by HubSpot research).
Very few blogs cover such topics in detail. But here on MOZ, you can find only a few articles on select snippets.
Not just SEO, but you can find content from SEOmoz based on categories like branding, blogging, copywriting, conversion rate, e-commerce, productivity, etc.
You can call it the powerhouse of SEO.
Moreover, there is whiteboard Friday video content that helps you learn advanced SEO.
What is the single best piece of SEO advice given by Rand Fishkin
Rand Fishkin says that 'your content must deliver answers to users quickly. According to him, SEO is not just about building links, keyword ranking, and crawling.
The single best piece of SEO advice: – SEO works only if your content meets that topic and intent of the searcher.
A couple of articles that you should check out to learn SEO better
Google Algorithm Change History:
It is one of the top-notch SEO content available on MOZ.
You can know the complete history of what changes Google has made in its algorithm so far.
Either you are new to SEO or are an SEO expert, you need this kind of content to know what is new in the Google algorithm.
Believe it or not, this is going to help you find a new SEO strategy that will work in the future.
https://moz.com/google-algorithm-change
A few more valuable articles from MOZ
2. REDDIT SEO
---
Founder: Steve Huffman and Alexis Ohanian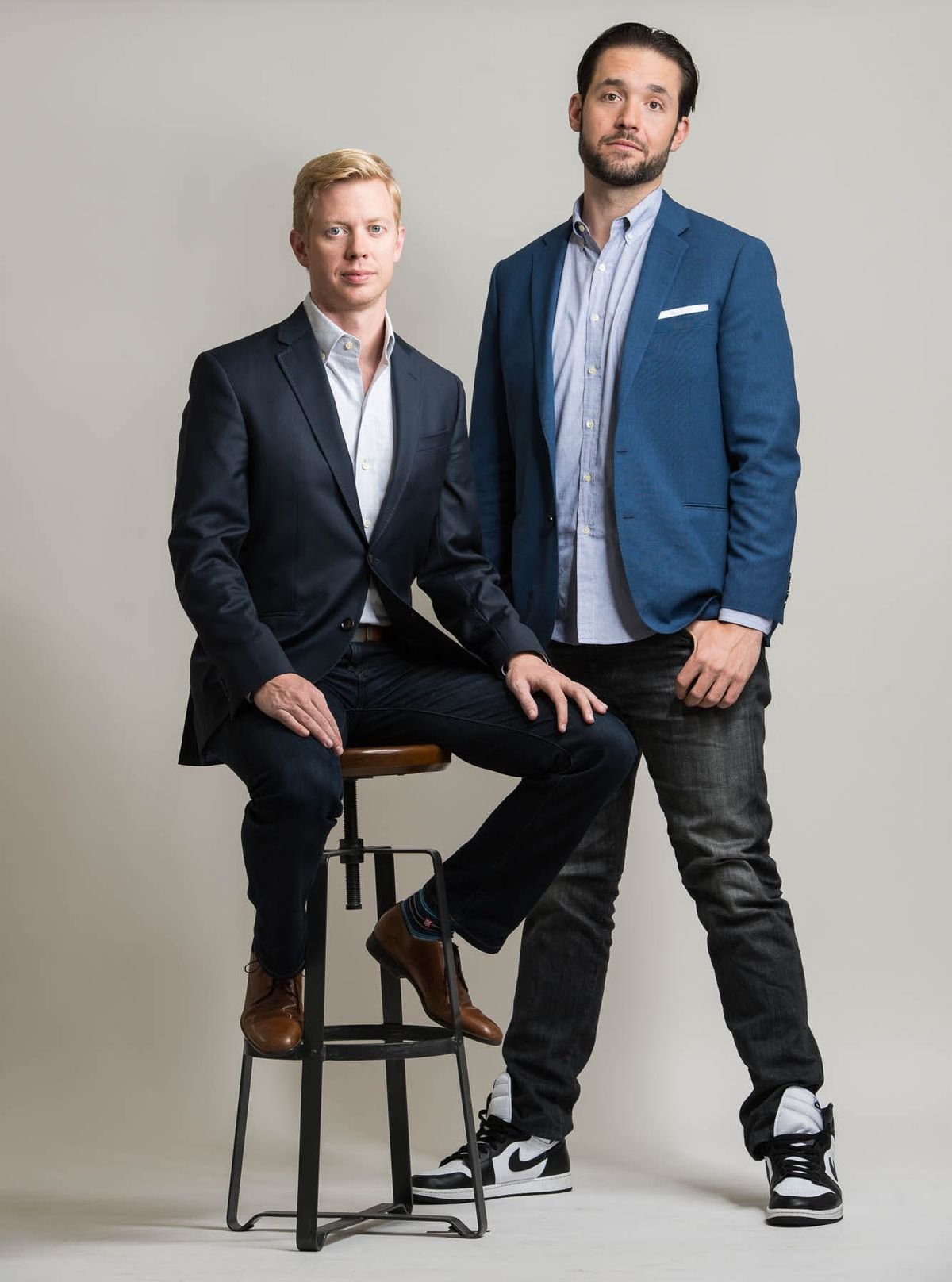 Traffic: 330M+ active users with 14 Billion screen-views per month.
Categories: Every kind of subject you can think of. (From education to entertainment)
Not just SEO, you can explore many other topics through Sub-Reddits.
Most professional bloggers use REDDIT to generate new blog post ideas to bring traffic and leads.
In fact, I was paid to add a few lines to my existing articles.
Reddit can also be a gold mine for your blog and business.
Reddit helps you to: –
Learn SEO

Learn WordPress

Know more about Businesses and startups

Find powerful topics for your blog

Build high authority no-follow backlinks

Generate sales

Drive insane traffic to your blog
3. BACKLINKO
---
Founder: Brian Dean
Traffic: 1.2M readers
Categories: SEO, Link-building
Product & services: SEO expert
Backlinko.com is the first place to learn actionable tips for SEO.
Brian Dean (founder of Backlinko.com) has introduced new techniques in SEO. For example Skyscraper technique. With this, you can build high-quality backlinks.
I am a big fan of guest-o-graphics technology. With this, you easily get a higher authority.
You can learn several areas of SEO like: –
Link-building

E-Commerce SEO

Mobile SEO

Technical SEO

YouTube SEO tips

Real case studies

Content marketing and new content strategies

Traffic Growth

Blogging
A few actionable articles about SEO: –
4. NEIL PATEL
---
Founder: Neil Patel
Traffic: 8M+ monthly visits
Categories: Digital marketing, SEO, Business, Blogging, and Growth hacking
Product & services: – Hello Bar, UberSuggest and Kissmatrics
Neil Patel is known as the New York Times bestselling author.
I have been following him since 2017. His blog neilpatel.com contains a lot of information about the business, SEO, and digital marketing.
You can learn everything from blogging to building a digital agency or business.
In addition, you can listen to podcasts to understand digital marketing and SEO better.
You can also subscribe to his channel to learn SEO-free.
He believes that by offering valuable products for free to their readers, your business can grow significantly.
For example, Neil Patel has introduced Ubersuggest; A free keyword research tool, which is loaded with a lot of metrics like search volume, CPC, keyword difficulty, keyword trend, SERP analysis, Backlink analysis, and more.
In this way, he developed trust and raised brand awareness.
5. SEARCH ENGINE JOURNAL
---
Founder: Loren Baker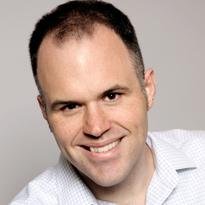 Traffic: Generating over 2.5M+ monthly readers
Categories: SEO, PPC, digital advertising, Social Media, and more.
SEJ is a leading company in the SEO industry. If you want to learn about PPC, SEO, and more about social media then this can be a great place for you.
However, it is not suitable for beginners as SEJ publishes news-based content that you may initially ignore. But it becomes useful later.
And the good news is that there is a 'JOB portal' Where you can find a job as a content writer, SEO export, or SMO expert.
A few reasons why should you visit SEJ
You can know better about digital advertising.

It helps you understand what is working and what is not.

SEJ helps you learn more about SEO, algorithm updates, strategies, and tools.

Learn about new paid search platforms, PPC marketing, Google, and Bing ads.

Content marketing tricks, tips, and how to craft highly engaging content.
6. SEARCH ENGINE LAND
---
Founder: Danny Sullivan
Traffic: 2.4M monthly readers
Categories: SEO, SEM, digital marketing.
SEL covers digital advertising, marketing, and more about news kind of stuff about SEO.
This includes topics such as Google Algorithm Updates, Penalties, Bing SEO, and Google Search Console.
You can also learn mobile SEO and search behavior.
Not only Google but also provides information about BING. So if you want to learn BING SEO and all, SEL is a good resource.
7. FORUMS
---
Forums are a great resource for people to learn.
There are many web forums where you can help others or seek the help of others.
For example, suppose you do not know how to create high-quality backlinks, you will go to Google and search for the query.
Google gives you a ton of articles within a second. But most articles will be list types.
These articles only give you a list of popular techniques for creating backlinks. But they do not teach you how you can execute.
By now, you only know a few methods to create backlinks but do not know how to actually generate backlinks to execute these methods.
This can be done by asking questions on forums.
Yes…
Forums are the best resource if you want an exact solution to a question.
Thankfully, there are many web forums available where you can do better SEO.
Some of them are: –
BlackHatSEO

Warrior Forums

V7N webmaster

SEO chat

Quora

MOZ Q&A forum

Digital point
If you join each of these forums and start connecting with other bloggers then you will learn a lot more about SEO.
8. YOAST SEO BlOG
---
Founder: Joost de Valk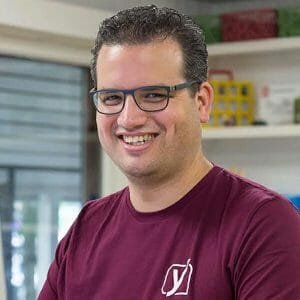 Traffic: 3.5M+ monthly readers
Categories: SEO
Product & Services: Online SEO courses, YOAST SEO plugin for WordPress users
YOAST blog includes WordPress SEO, Content SEO, Technical SEO, and Blogging tips.
The good thing is that this can help you improve the overall on-page SEO of your site.
As long as you use this plugin, it unknowingly teaches you on-page SEO. This gives you the transparency to look at the SEO score of your post and suggest possible optimization steps.
I am sure that if you are using the Yoast SEO plugin, then you know how to optimize your posts for on-page SEO.
By the way, there is a lot to learn about SEO on the Yoast blog.
9. GOTCH SEO
---
Founder: Nathan Gotch (in 2013)
Traffic: 220K monthly visitors
Categories: SEO
Like Backlinko, GotchSEO is also another name in the SEO industry.
If you really want to learn something new, GotchSEO Academy gives you the best resources to learn SEO.
You can either learn from the GotchSEO blog or join its online academy. Both have excellent content about SEO and digital marketing.
10. GOOGLE SEARCH CONSOLE ANALYTIC

S
---
Google knows everything about its users.
What interests them, how they behave, what they want to know, and how Google can serve them better.
Being a blogger, you are also a Google user who does a lot of searches every day.
Search Console and Google Analytics work the same way. They collect how a user interacts with your blog or website and generate useful data on a daily basis.
And you can learn SEO free from this data.
The search console generates reports using which you can analyze how many impressions your site is receiving monthly.
You can also know the search query that the user types and get your article.
This is very useful data because if you are receiving very little traffic for these queries, you can optimize your article for any of these queries. Which can result in an increase in ranking.
You can also see how Google is rendering and crawling its web page.
Search Console allows you to learn more:
CTR (Click-through rate)
Keyword positioning
User search queries and search intent
Impression and clicks
Crawling
Indexing
Sitemap
Security
Server errors
In short, Search Console is more about teaching you 'technical SEO'.
And Google Analytics is more about telling you real-time statistics and everything else you can control.
Real-time stats
Traffic overview
Sales and conversions
User behavior
Traffic source
Demographics
Reader's activity
11. SEO ROUNDTABLE
---
Founder: Barry Schwartz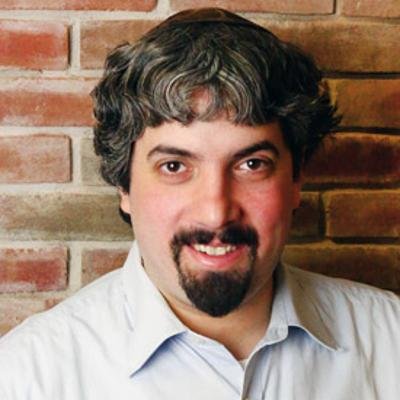 Traffic: 800k + Monthly readers
Categories: SEO, SEM, and digital marketing
Whenever you notice traffic hikes, you must always check SEORoundtable.
It's the first place where get all the chatters about Google algorithm updates and their impact on SERPs.
I used to read this blog whenever I see a sudden change in traffic.
Additionally, you can learn SEO for BING also.
Although I never check its other categories, you can also find marketing search engines marketing topics like Google AdWords, Adsense, and a little bit about affiliate marketing.
CONCLUSION
Whether you are a small blogger or running an online business, you always need SEO to rank better.
And for this, you need to follow the rule to learn and execute fast.
To learn, you need some resources. I have presented 11 great resources for learning SEO for free.
Now it's your turn how fast you learn and execute.
Make mistakes as soon as possible because it helps you learn what not to do. And trained you for the best.
If you like this piece, share it with others on social media platforms.
Are you leveraging any of the resources mentioned above? Leave the answer below