Are you looking for online jobs that pay you per hour? Then you are in the right place.
Here are 12 legit online jobs that you can do from your home and earn up to $80,000 per year.
Some of these companies hire occasionally so these are good for side hustlers but not good for those who are looking for a full-time job.
But some of these online job opportunities can be considered as a full-time job. So hope you will find a suitable job to make money from home.
Bonus: If you want to start an online proofreading home business that can earn up to $30,000 per month then try this course by Caitlin Pyle.
This course will help you to learn the skills to start your freelance proofreading hustle at home. 
Now, let's get started…
WORKING SOLUTION
The working solution is a US-based company that offers work from home jobs for US residents.   
It offers home-based jobs like calling, data entry, online customer support, and sending emails.
They mainly hire agents from the US (But not hiring agents from California, New York, Washington, and Pennsylvania) and Canada.
The cool thing about this company is that it enables you to choose your own weekly hours to provide you with flexibility. So you don't need to be discomfort.
But you are required to work at least 15-20 hours per week.
To get hired, you need to have good customer service experience and communication skills.
Aside from that, you need to have a workspace, disciplined environment, high-speed internet connection, USB headsets, and a phone with standard voice mail.
They pay $10-$30 per hour depending on the services and projects you handle.
---
PLEIO
If you can help patients with medication then PLEIO is a good option for you to earn a good passive income.
PLEIO offers you a task like reminding patients for their good routine and medications. It's a satisfactory work from home job where you are helping others to make their life better.
And the good thing is that you don't need to be a doctor or well-experienced in the medical field.
A little knowledge is enough. The company gives you full detail of the patient (like their medical condition, treatments, medicines, and diet). You just need to call them for a reminder.
However, you are not required to have any medical skills but still, you're required to have the following qualities to become a member of this company…
Good reading & communication skills

Customer service experience

Genuinely helpful for others
The earnings depend on your service ratings and the number of patients you have mentored for a particular time period. 
But they used to pay somewhere around $15-$18 per hour.
If you are self-sufficient and self-starter working from home then you can apply for this job: –
---
ARISE
ARISE offers "work from home jobs" for US residents and provide customer support service for their clients.
It's a platform that connects you with the technology and support that enables you to do the work you love to do.
With this, you can earn extra income by providing customer support for brands you love.
If you are interested then you're welcome to apply for this job.
In general, there are 4 types of job opportunities…
Customer service opportunities

BILINGUAL-Spanish service

HealthCare Customer service

And Client opportunities
Before expressing interest in any client program, you're required to look at the "opportunities Announcement Documentation" to see the detail about the client, call types, additional equipment requirements, service schedules, and revenue.
It helps you (agent) to pre-check how the client's program looks like and whether or not you are fit in this program.
The pay is somewhere around $10-$20 per hour.
---
REV
REV offers freelance work from home that you help you make extra money.
You can either be a transcriber or a captioner. It's your choice.
Like other online companies, REV enables you to choose your working schedule that you are comfortable with.
Being a transcriber, you need to listen to audio and convert it into a text-based content.
Make sure you listen to the audio file carefully to keep the accuracy of your text copy high. Because it could affect your earnings. A transcriber can earn $0.24 – $0.90 per audio/video minute.
Being a captioner, you need to watch videos and type accurately what is being said and the final step is to sync typed audio with video. A captioner can earn $0.45 – $0.75 per audio/video minute.
The earnings are sent to your PayPal account.
---
CHEGG
CHEGG tutor enables you to teach and earn $20 / hour from home. In fact, CHEGG top tutors can earn up to $1000 per month.
It's a great place to find flexible tutoring opportunities from home.
Being a CHEGG tutor, they send students to you and you teach them from your dorm room. And you get paid each week.
How cool is it? Right
If you want to be a tutor in your favorite subject, then CHEGG brings tutoring opportunities to you.
To become a tutor at CHEGG, you must be 18 years old.
---
BOLDLY

BOLDLY is a Premium subscription staffing company that hires high-skilled remote staff to help founders & executives move their business smoothly.
If you want to become a proud member of boldly and help business owners take their business to the next level, then you can become a skilled virtual professional at BOLDLY.
They're actively hiring professionals FOR these remote positions:
Executive assistant

Marketing and social media specialist

Project manager
You need to be well-experienced in your working industry to get positioned.
Requirements
AT least 7 years of work experience in your industry.

Fast internet connection

Good communication skills

A can-do attitude and productive outlook
---
CARENET
CARENET actively hiring nurses with over 5 years of experience in emergency care, medical surgery, telehealth triage, home health, or pediatrics.
Before you apply, you need an RN license in your state of residence. It's a must.
Moreover, you need a private workspace, high-speed cable connection, two monitors, and more other required electronic work tool may be provided by CARENET.
Once you've approved, CARENET takes you to the training session where you'll learn to become a successful telehealth nurse.
---
VIPKID
If you want to be a stay at home mom as well as an English teacher then VIPKID is just for you.
It's an online platform that allows you to teach English online from home. VIPKID has over 100,000 English teachers who are teaching 700,000 kids around the world.
According to Glassdoor, VIPKID is the best place to work from home.
It's a good choice for stay at home moms because the course curriculum is based on the U.S. Common core state standards and uses the flipped-classroom approach to foster creativity and critical thinking skills.
So if you're good at English, then you can teach kids online from your dorm room and get paid up to $22 per hour.
The earnings may vary as per your working schedule. If you are giving less time, your earnings will be less.
---
10UP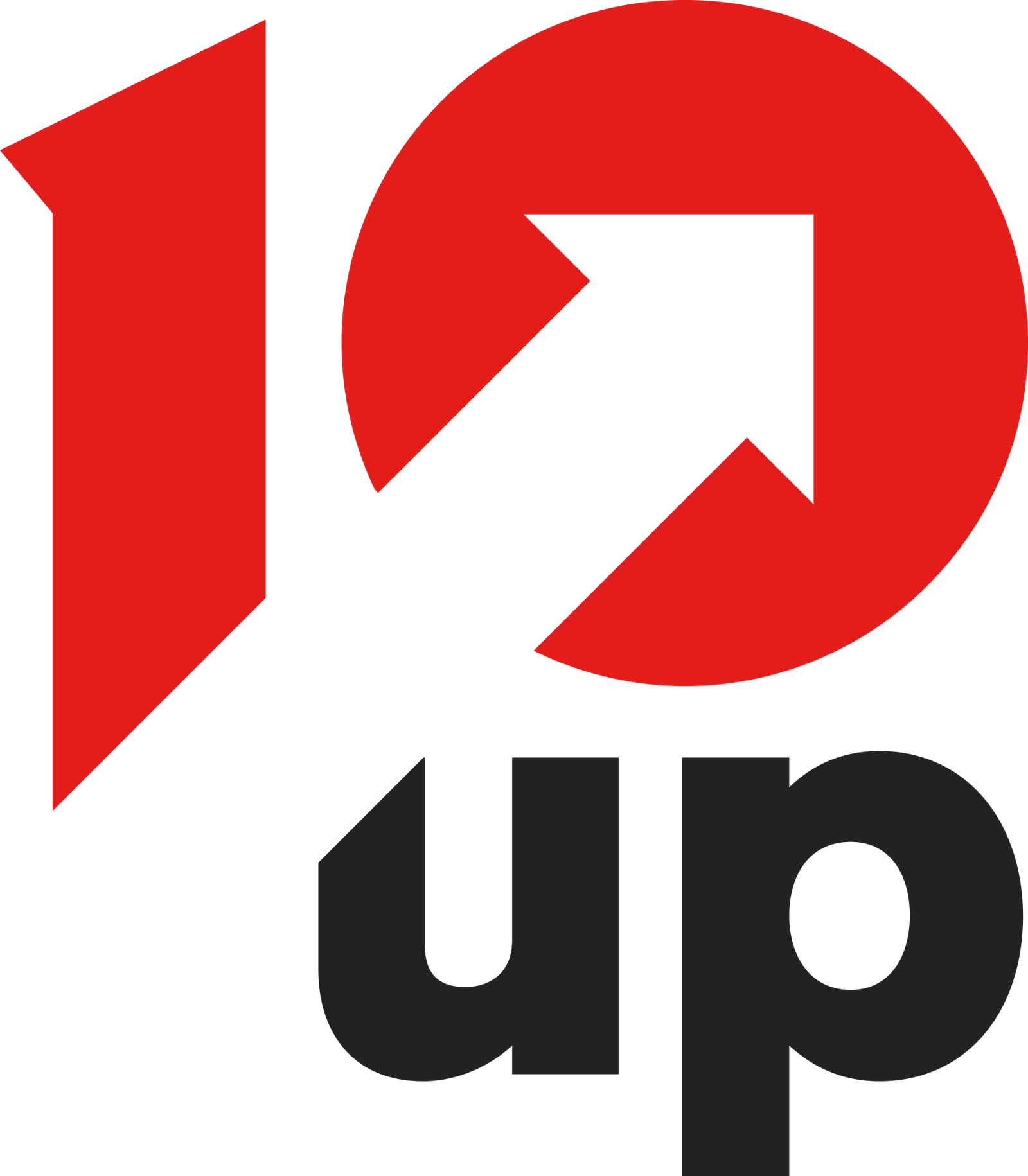 10UP is a company that makes a better web with finely crafted websites and tools for content creation.
They are a group of skilled professionals who help individuals build innovative tools & dependable products.
And you can help 10UP make a better web by becoming its member to start working remotely.
They occasionally hire professionals for the following positions:
Senior web engineer

Financial operations specialist

Account coordinator

Client strategist

Senior project manager
There are more openings available occasionally, you can check here to see the seasonal openings.
Here you can earn up to $20 per hour with the freedom to work from your home office.
---
3 PLAY MEDIA
3 PLAY MEDIA is a transcription company that enables native or professional transcribers to transcribe audio or video files from home.
Similar to other transcription companies, 3 PLAY MEDIA also asks you to pass their skill test before starting off.
Once you're approved, they send you audio or video files and then you need to transcribe them.
Upon completion, keep the accuracy in mind.
YES! Because they pay based on your accuracy, efficiency, and production which may vary from $10-$25 per hour.
Before Applying, Master your transcription skills…
If you want to start your transcription business and make $25000 – $50,000 Per Year then you should try Janet Shaughnessy's online transcription course. She teaches how to become an excellent transcriptionist — one that actually gets hired — involves much more than the ability to listen and type. This course was developed to transform typists into transcriptionists in as little as 2-4 months.
---
APPEN
APPEN is a well-known company offering flexible, home-based work that requires only a computer and high-speed internet connection.
They actively hiring transcribers, marketers, software engineers, and social media evaluators to work from home and get paid up to $10 – $15 per hour.
You can apply for micro-tasks that require very less work to do. Moreover, you can also apply for corporate jobs affiliated with APPEN.
---
CONCLUSION
Here I've listed 11 online jobs that pay you up to $20 per hour.
If you are interested in part-time work from home jobs then go and apply one of your favourite companies to starting getting paid hourly.
But you are required to have skills, experience in a particular industry to apply for.
Last thing I would like to ask which one of these online jobs you are going to apply for. Let me know in the comment section.
And also share your experience, if you have been working with any of these online companies.
Love this guide? Share it on social media platforms.